Products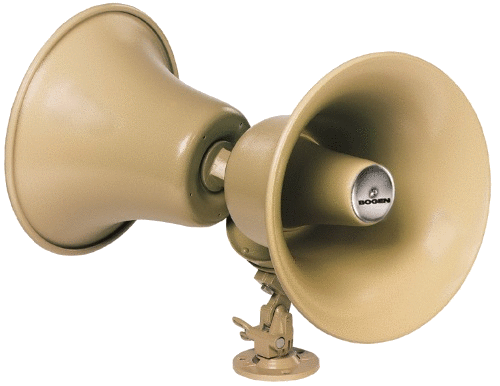 The ability to get in touch with someone remotely via a paging system is an important aspect of many business environments including offices, retail spaces, warehouses, manufacturing plants and distribution centers and virtually any public space. It makes a difference in business, in crowds and on an interpersonal level.
Overhead paging can be a very effective tool to accessing people or quickly distributing information in a small or very large space. In addition to the advantages of reaching people a paging system can also be very effective to make general announcements or to announce visitors or incoming calls or provide quick response to critical conditions and send clear directives in emergency situations.
Our experienced Technicians, through a site survey, can determine the equipment required to provide your company with a quantity paging solution to meet the needs of your company.