Products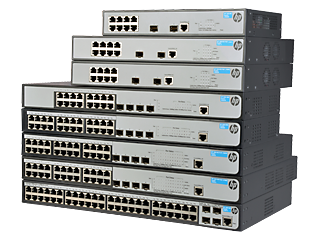 Hewlett Packard Enterprise Switches
NATG can keep your business up and running with a secure network infrastructure that is simple to deploy and manage.
Your network needs to be able to grow with your business. And it needs to deliver the quality experience and secure access that your employees and customers expect. Hewlett Packard Enterprise network switches provide affordable networking solutions that are simple to deploy, easy to manage, and supportable with limited resources and budget constraints.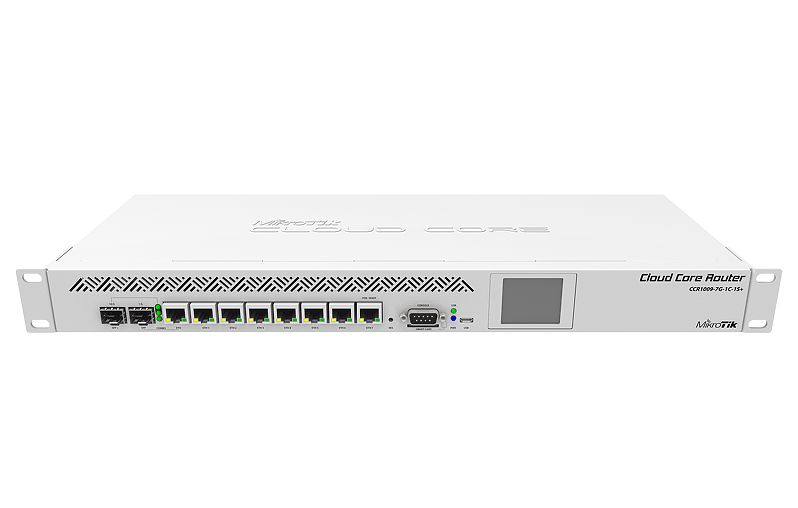 Mikrotik Routers
Low in cost, rich in features with the performance of routers costing 20x more – it's no wonder that MikroTik products are used all across the world.Quite simply no other routing products competes on price performance and functionality.